Welcome to the
Refuge of the Holy Family
.
…a spiritual as well as geographical refuge in the Tribulations of the present End Times.
… a place for people to receive material, spiritual and mental nourishment.
… here people will be able to get fish, meat, food and wood in a very practical way
… as well as receive the redeeming message of Christ and the handed down Truths of His Gospel since all ages
---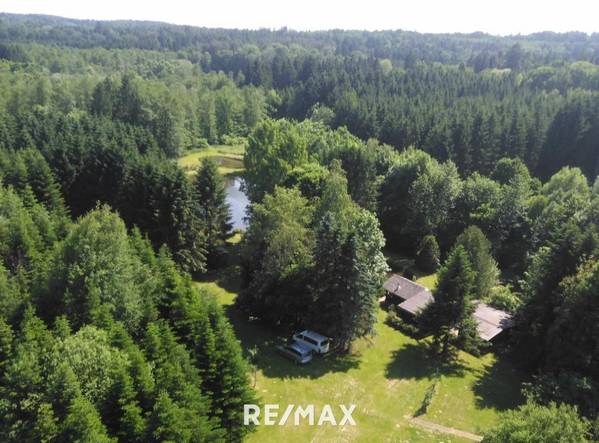 The geographical Refuge
2,5ha land, 1,5ha forest, 5 ponds for fish breeding, 80m2 residential house, 120m2 agricultural buildings, 2 water sources, 1 small stream
All this provides enough space to build a chapel and provide food and spiritual nourishment to the people from the surrounding area in times of tribulation.
We still need other generous donations to purchase this place.
Help us to bring God's Kingdom and Will to pass in this place and donate now:
---
Spiritual Refuge to the Holy Family
… In this place of refuge the spiritual nourishment will be given to be Apostles of the End times and to speak the personal "YES" to God, our Eternal Father and to do His Holy Will in everything.
at this refuge people will learn to live "All for our King Jesus Christ, through the Immaculate Heart of Mary and with St. Joseph" and to immerse themselves in true Adoration of our Eternal Father and Creator, present in the most Blessed Sacrament
When the time comes, these people will be strengthened as fishers of men and apostles of the end times and will go out into all the world to preach and form places of refuge for the Holy Family everywhere.
---